Main image
Click to view image in fullscreen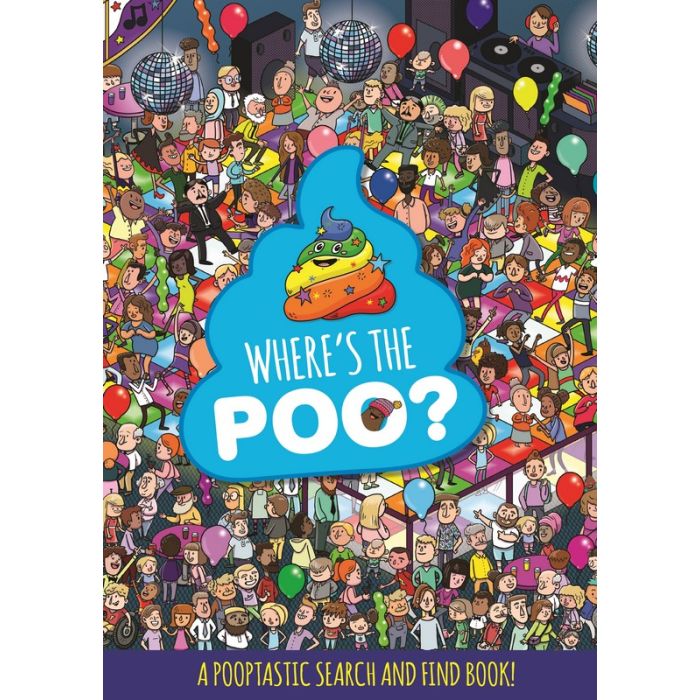 Wheres The Poo?
Wheres The Poo? is available to buy in increments of 6
A group of poos has been flushed away and embarks on an epic, fun-filled adventure round the world!

Search for six very special poos in every scene. From a trip to the aquarium and a day at the theme park, to a rainforest trek and a roller disco, there's so much to spot and find!
PAGINATION 4
FORMAT PB
New book for Autumn 219!!
Depth : 33.50 cm
Height : 4.00 cm
Width : 24.00 cm