Main image
Click to view image in fullscreen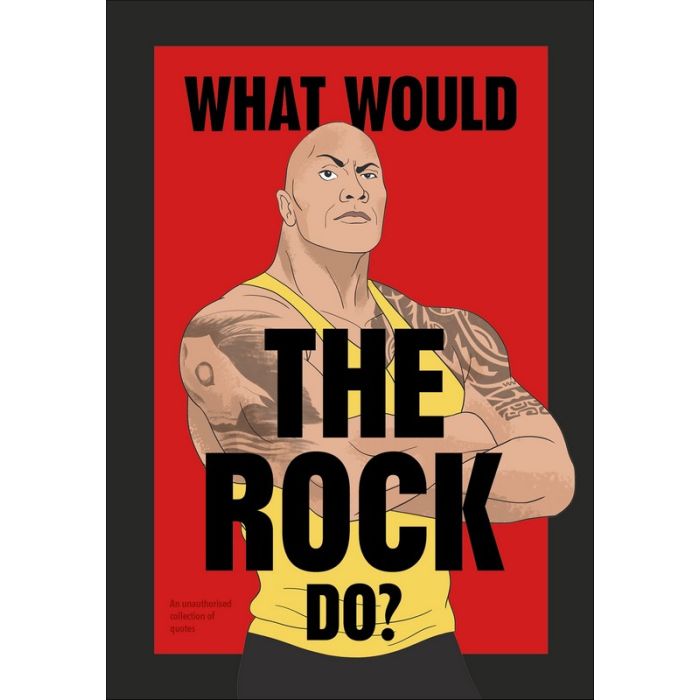 What Would The Rock Do?
YHU0614
Out of stock - available for backorder
What Would The Rock Do? is available to buy in increments of 6
He has yet to encounter an obstacle he couldn't overcome. He's the WWE legend as eight-time champion, he's outlasted being buried up to his neck in a desert (The Scorpion King), battled the giant Tamatoa (Moana), ruthless mercenaries (Jumanji), and murderous racers (the Fast and Furious series) all thanks to his motivation and drive.

Do you want to learn how to do the same? Then get inspired with this uplifting collection of quotes from the man himself on success, wrestling, fitness, family and more.

What else can we say, except, you're welcome?!
Depth : 16.10 cm
Height : 0.60 cm
Width : 11.00 cm