Main image
Click to view image in fullscreen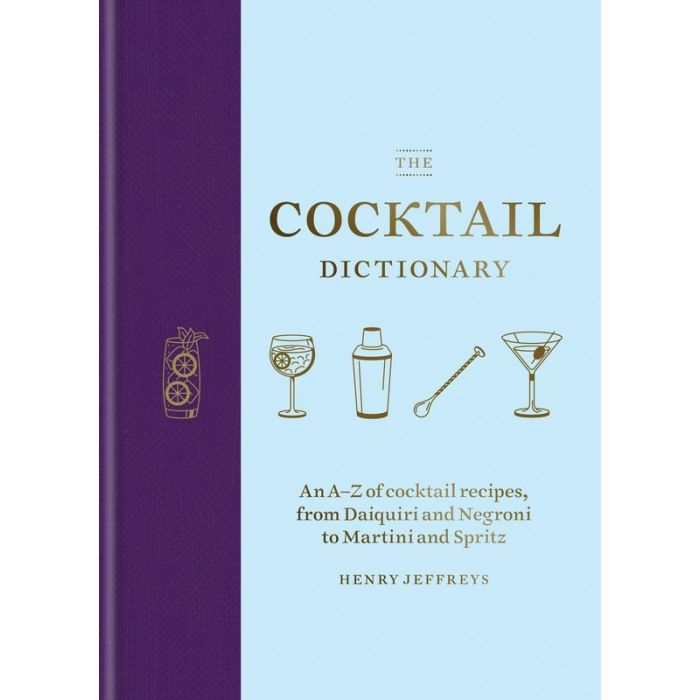 The Cocktail Dictionary
The Cocktail Dictionary is available to buy in increments of 3
More than 100 cocktail recipes.

Navigate the bewildering world of cocktails with this elegant A to Z guide to every recipe that you need to know. Complete with the stories behind the famous drinks and know-how on key cocktail topics and techniques, The Cocktail Dictionary is the discerning drinker's guide to the art of sipping.

Covering everything from the Old Fashioned, Martini, Margarita and Daiquiri to key cocktail techniques such as muddling, shaking, stirring and the perfect ice.

Includes stunning illustrations throughout the book.
This series has sold more than 150,000 copies worldwide
A high-end, gift-friendly package at an affordable price
The cocktail market is now worth half a billion pounds in the UK
Depth : 21.40 cm
Height : 2.40 cm
Width : 15.40 cm