Main image
Click to view image in fullscreen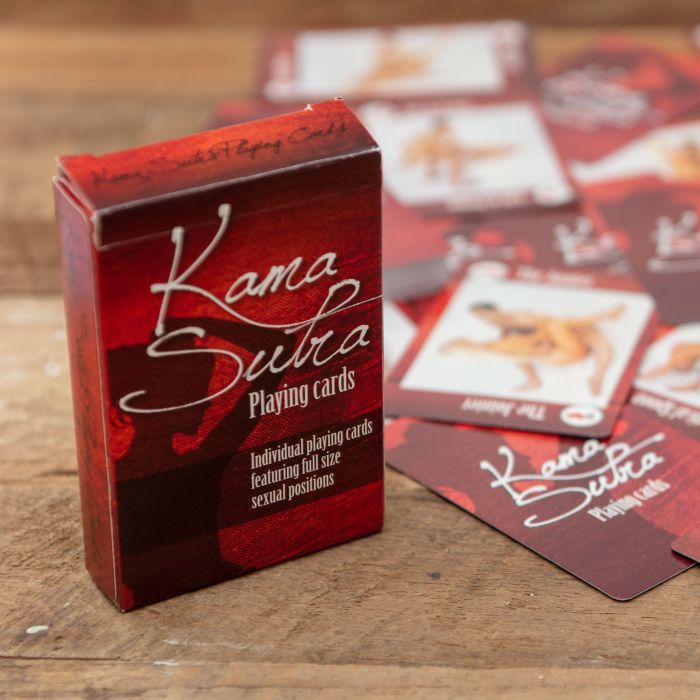 Kama Sutra Playing Cards (24 CDU)
Kama Sutra Playing Cards (24 CDU) is available to buy in increments of 24
These naughty coloured playing cards are perfect when it comes to ignighting the flame in your relationship and spicing things up in the bedroom! With 54 cards full of different sex positions, this card game is sure to have you and your partner dimming the lights. Perfect for Valentines Day or just for having some passionate fun!
PASSIONATE PLAYING CARDS - 54 sexy playing cards with intimate images, sure to add some passion to your evening!
PERFECT FOR THE BEDROOM - With many different sex positions to explore, you can relight the fire and try out something new in your relationship.
SPICE UP YOUR LOVE LIFE - Perfect for Valentines Day or for a passionate evening together, these cards are perfect to explore your deepest desires!
Depth : 9.00 cm
Height : 2.00 cm
Width : 6.00 cm