Main image
Click to view image in fullscreen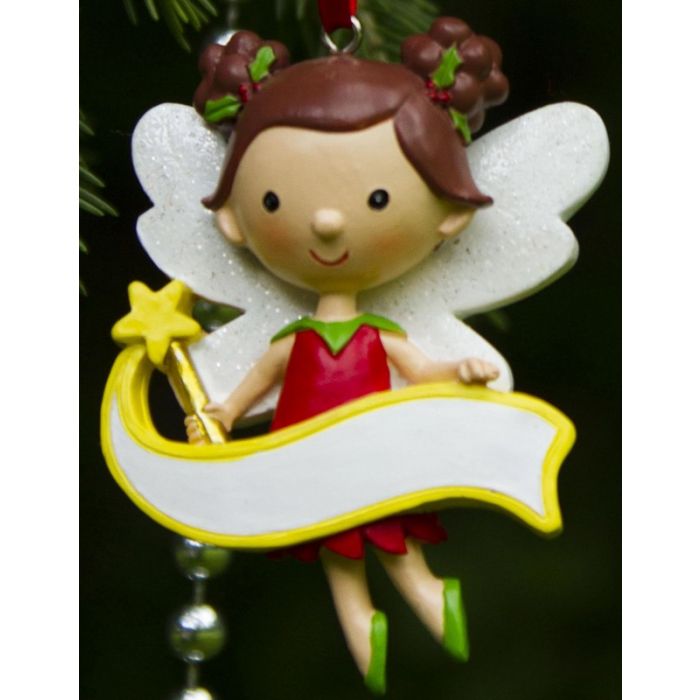 Fairy Decoration - Blank
Fairy Decoration - Blank is available to buy in increments of 3
Give a little Christmas gift they'll cherish forever with this Blank Fairy Decoration. Boxer's cute personalised Elf and Fairy decorations feature a wide range of names for all the family especially the kids, which may will help add a little more magic to the tree on Christmas day.

Group the Elf and Fairy decorations together to create a snowy version of your own family, hang them from your tree, or give them as Christmas presents. The vibrant colours will help them stand out from the rest and surely bring out the festivity on the big day. Spinners free with stock.

This fairy comes with a blank sign, so you can personalise it yourself, to make it even more special.
Cute personalised Elf and Fairy decorations feature a wide range of names for all the family
Group the Elf and Fairy decorations together to create a snowy version of your own family
Depth : 8.00 cm
Height : 2.00 cm
Width : 5.00 cm