Main image
Click to view image in fullscreen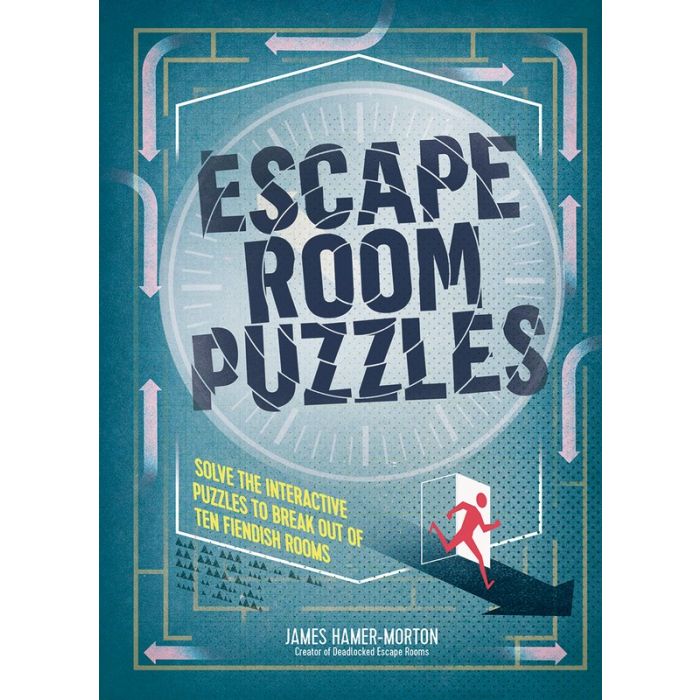 Escape Room Puzzles
Escape Room Puzzles is available to buy in increments of 3
Enter the world of Escape Room Puzzles, but beware ... once you enter, you only have a limited time to solve the puzzles before time runs out and you are locked in forever!
Become Adam Parkinson, a young investigative journalist, and join his conspiracy-theorist friend Henry Fielding as they take on the diabolical Wexell Corporation. You must guide Adam through 10 precarious rooms, solving the puzzles he finds in each one, discovering what Wexell are up to, and then escaping to the next location.
Written by an expert escape room creator, Escape Room Puzzles can be enjoyed either on your own or played as a group. The story takes you from Adam's apartment in London to an ancient ruin buried under a Spanish city… and beyond. There are a wide variety of puzzle types, including traditional puzzles on the page and more interactive puzzles that involve paper-crafting. A timed element is also included to supply an added element of tension.
Depth : 19.80 cm
Height : 2.10 cm
Width : 12.80 cm