Main image
Click to view image in fullscreen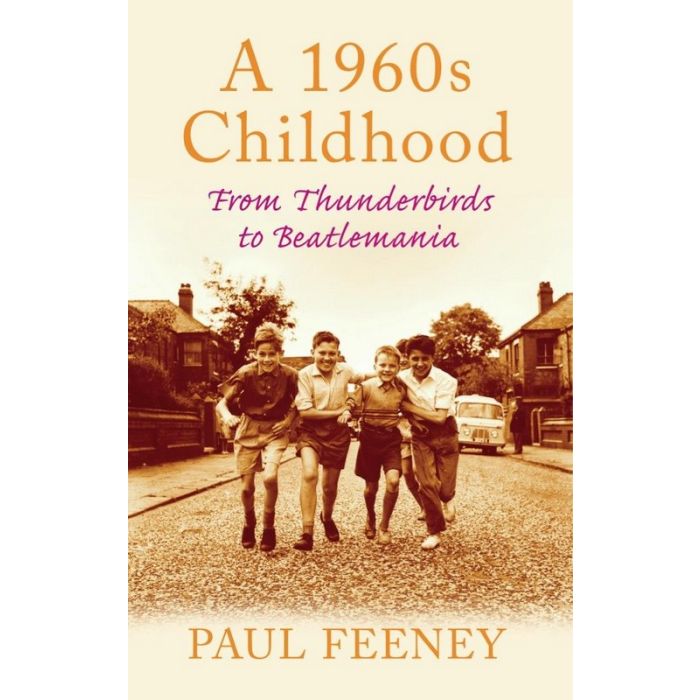 A 1960 Childhood - Book
YTT0002
Out of stock - available for backorder
A 1960 Childhood - Book is available to buy in increments of 6
Do you remember Beatlemania? Tie-dye design? Love beads? Ironing your hair to make it straight? The game of Scully? Then the chances are you were born in or around 1960.

To the young people of today, the 1960s seem like another age. But for those born around this time, this era of childhood is like yesterday. From James Bond to Barbie dolls and frilly shirts, life was very different to how it is now.

This delightful compendium of memories will appeal to all who grew up in this incredible decade, whether in town or country, wealth or poverty. With chapters on games and hobbies, holidays, music and fashion, the wonderful memories and delightful illustrations will bring back this decade of childhood, and jog the memory about all aspects of life back then.
Huge nostalgia for the Ladybird brand
Depth : 21.50 cm
Height : 2.00 cm
Width : 15.00 cm