Main image
Click to view image in fullscreen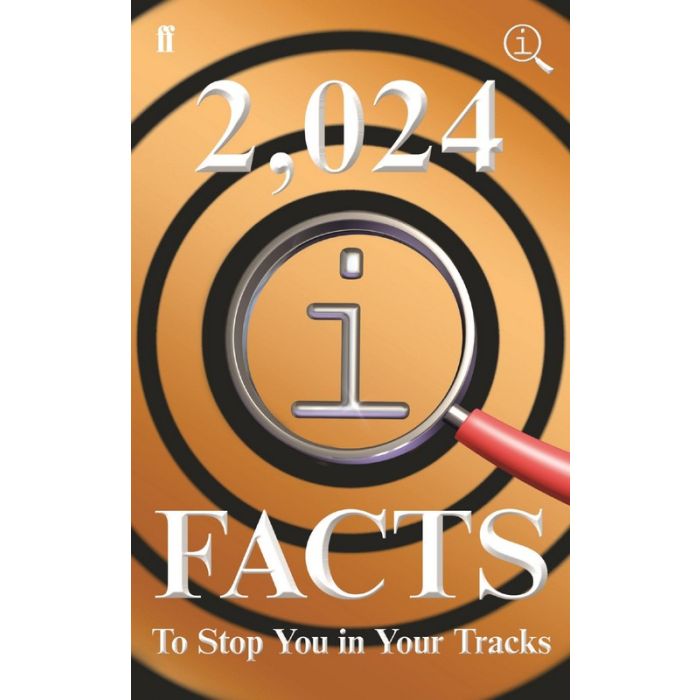 QI 2024 Facts
YFT0040
Out of stock - available for backorder
QI 2024 Facts is available to buy in increments of 6
A bumper final edition of the most surprising, amazing, and hilarious facts on the planet from the clever-clogs at QI.
A landmark bumper edition of the bestselling series (over 500 pages!)
The last in the series that takes us up to 10,000 QI Facts! The backlist has been given a perk-up to maximise colourful display opportunities for the whole series.
Almost 4 million books in the QI Facts series have now been sold throughout the world since the first title in 2006, and the appetite doesn't show any signs of slowing.
Depth : 35.00 cm
Height : 2.00 cm
Width : 25.00 cm