Main image
Click to view image in fullscreen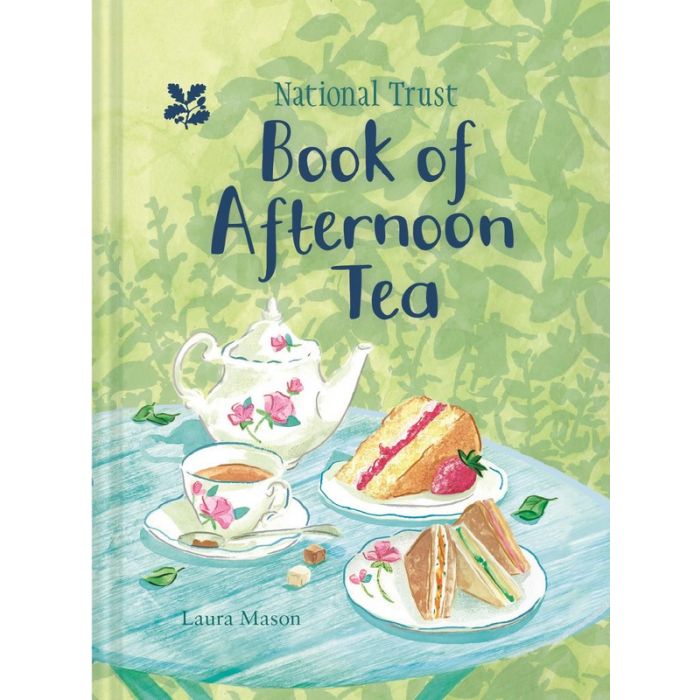 National Trust Book Of Afternoon Tea
National Trust Book Of Afternoon Tea is available to buy in increments of 6
From cucumber sandwiches to jam and scones, this comprehensive cookery book from the National Trust is chock full of recipes that go perfectly with a nice cup of tea.
Gift-sized guide for delicious recipes that go great with tea. From sandwiches to macaroons, both savoury snacks and sweet treats are included.
Includes fascinating and amusing historical recipes that reveal how afternoon tea was made in times gone by.
Sample menus are included by theme to help you plan your perfect tea party.
Depth : 20.00 cm
Height : 2.00 cm
Width : 20.00 cm