Main image
Click to view image in fullscreen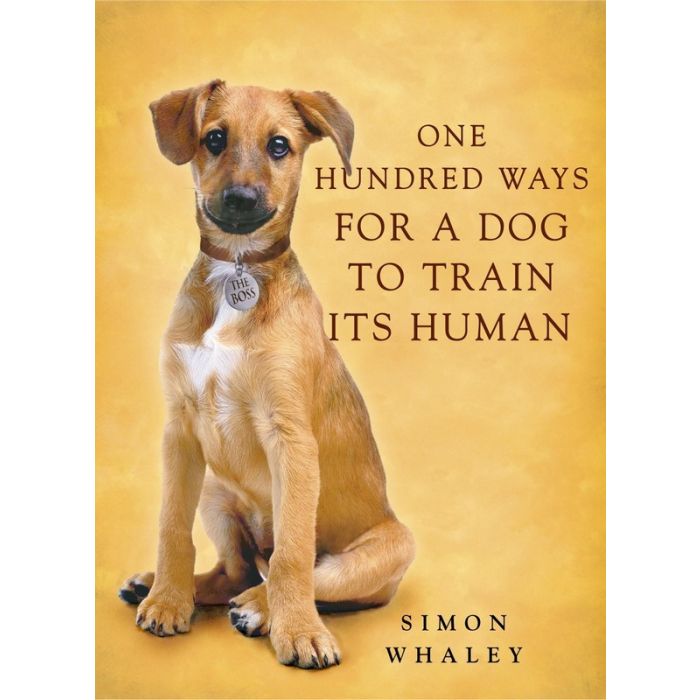 One Hundred Ways For A Dog To Train Its
One Hundred Ways For A Dog To Train Its is available to buy in increments of 6
Humans think we are pack animals looking for a leader. Don't fall for it! Find out how to get your humans running their lives around you!
100 Ways for a Cat to Train its Human has sold 170,000. This will sell on the back of that success
A stocking filler for Christmas and a great gift for the dog in your life!
Very funny and perceptive of dogs, this is a book that will strike chords with every dog owner
PAGINATION 96
FORMAT Paperback
Depth : 15.10 cm
Height : 0.80 cm
Width : 11.20 cm